Products Catalog
Food Machine
Biomass Plant
Copper wire recycle machine
Contact Us
Mob: 0086 13071070895
Tel: 0086-371-56732686
Fax: 0086-371-55907374
Email:
sales@nmbmachine.com
http://www.nmbmachine.com/
ADD: No,99,guoji road,jinshui district,zhengzhou city,Henan,China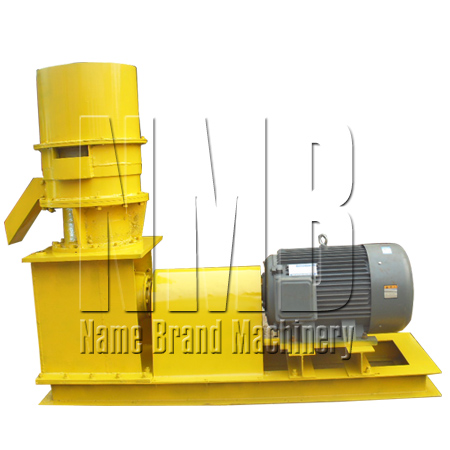 NMB-480 pellet plant
1, Model:
NMB-480
2, Capacity:
500-850kg/h
3, Power:
37kw
4, Weight:
2300kg
5, Dimension:
1800×1000×1650mm
6, Advantage:
this machine suitbale for any kind agriculture waste such as wood chips,sawdust,sraw,shell,cotton stalk,three leaves,etc,
density:
1.1-1.4.
moisture content::
13--18%


24 Hour online Tel: 86 13071070895
Skype ID: shining0603
Pellet plant introduction
With the development of the energy, to meet the customers of home and abroad, to take full advantage of the agricultural waste biomass, the researchers in our company update the technology continually. It is more suitable to press biomass fuel. The raw materials of this kind of machine can be sawdust, the leaf, the straw, the tree branch, the rice husk, sunflower stalk, wood chips,dregs and other agricultural waste.It is not only can make pellet for fuel, but also can make fodder for animals such as fish, chicken, duck,pig,cow,horse,sheep and others .It also can be driven by diesel engine in the area and country that don't have electricity.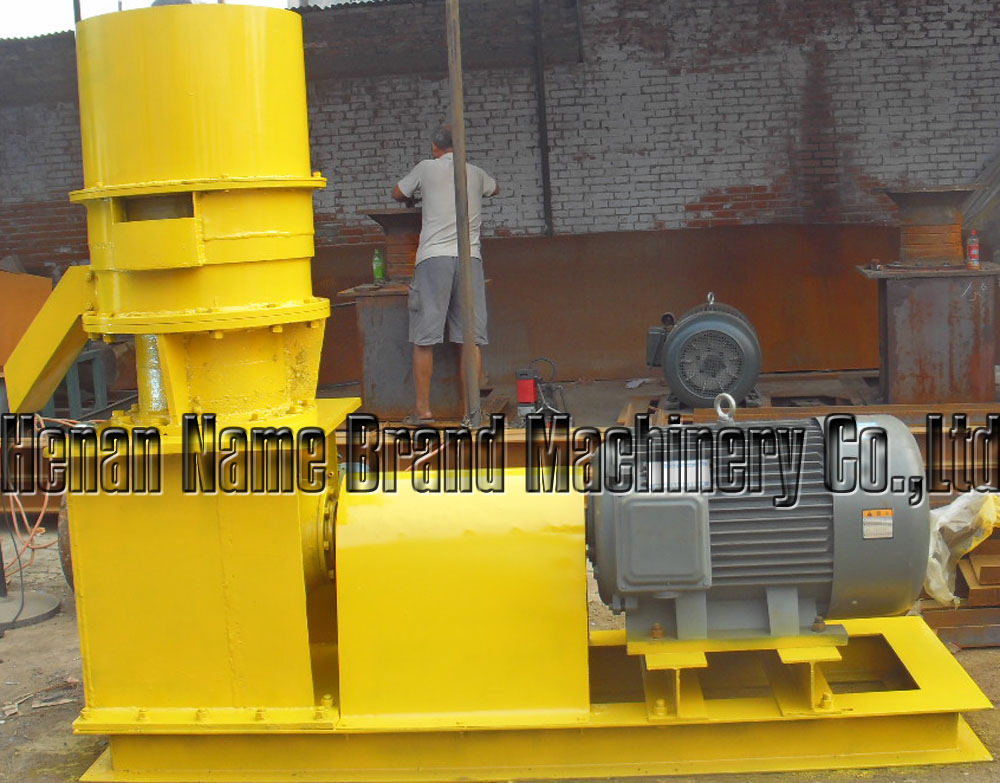 Features of Pellet Plant
1. The use of advanced flat die technique can improve the forming rate of the feed and block fuel.
2. Big conveyor provides adequate space for the fluffy material; weight Feeding Mode with high efficiency and practical utility.
3. The automatic compensation adjustment device for the change materials regulation device is introduced, so the material is neither huddled together, blocked nor crashed.
4. Key components are produced in imported material, so the service life is long
5. Template is specially designed, so the biomass fuels have high density and smooth surface
About service1.
We take customers as our gods. We devote to all-round service of all the products from shipment to maintenance.
2.
Our professional service includes:free training, guidance,installation,and debugging.
3.
After selling, we provide the warranty of one year .
4.
If you have any problems, we will help to solve on line or live in time.
5.
Authorized oversea agents are also engaged in serving.
Pellet Plant different model picture and data
| | | | | | |
| --- | --- | --- | --- | --- | --- |
| Model No. | Output (kg/h) | Power (kw) | Pellet (mm) | Packing (m) | Weight (kg) |
| NMB200 | 200-300 | 7.5 | 6-8 | 1.15*0.53*0.75 | 250 |
| NMB250 | 300-350 | 15 | 6-10 | 1.25*0.6*0.85 | 500 |
| NMB300 | 300-5.0 | 22 | 6-12 | 1.3*0.6*0.9 | 600 |
| NMB350 | 400-550 | 30 | 6-30 | 1.8*0.9* 1.6 | 900 |
| NMB480 | 700-1000 | 37 | 6-10 | 1.8*1.0* 1.65 | 2300 |
| NMB550 | 1200-1500 | 75 | 6-16 | 2.2*1.8* 2.15 | 2500 |
| NMB800 | 1300-1800 | 110 | 6-32 | 2.6*1.8* 2.15 | 4400 |
| NMB980 | 2300-3000 | 160 | 6-32 | 2.6*1.9* 2.180 | 4600 |