Products Catalog
Food Machine
Biomass Plant
Copper wire recycle machine
Contact Us
Mob: 0086 13071070895
Tel: 0086-371-56732686
Fax: 0086-371-55907374
Email:
sales@nmbmachine.com
http://www.nmbmachine.com/
ADD: No,99,guoji road,jinshui district,zhengzhou city,Henan,China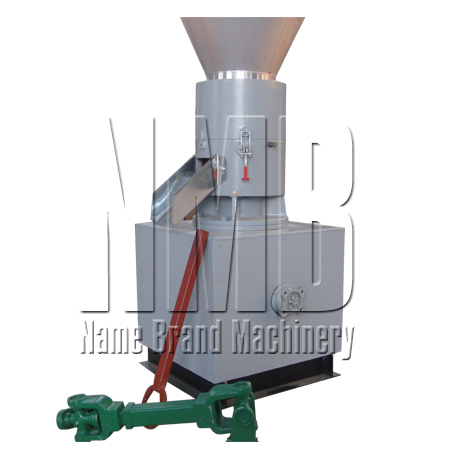 Pellet maker machine,wood pellet maker machine,pellets machines usage
NMB series wood pellet maker machine is the special wood pellet machine,it can produce flat-mode suppression of biomass particles.It can recycle all the agriculture waste,wood waste,tree branch and any other materials.This producing process is environmental and energy saving,the final pellet can be used for family fireplace,industry boiler and any other fields.

Final pellet of the pellet maker machine,wood pellet maker machine,pellets machines
This wood pellet maker use the cold forming technology and cosmetic polishing process,this make the pellet with beautiful appearance and compact structure.
1)The final pellet can be 4mm,6mm,8mm,10mm,the pellet diameter can be adjusted use different diameter hole mold as per customer's demand.
2)The density of the pellet is 1.1-1.3t/m3,this is much compact than the raw material.It is very convenient to storage,transportation and greatly improve the combustion performance of wood.
3)The pellet calorific value is more than 4500kj/kg for the 8mm pellet and calorific value is different for different raw material.

Pellet maker machine,wood pellet maker machine,pellets machinesfeatures
1) This wood pellet machine is our new design wood pellet machine,it can adapt to produce different materials,the material scope is wide range, such as sawdust, leaves, such as straw biomass.
2 )The flat die and roller for high wear resistance of heat treatment, high wear-resistant.
3)The pellet formation rate is high, the strength of the particles are high.