Products Catalog
Food Machine
Biomass Plant
Copper wire recycle machine
Contact Us
Mob: 0086 13071070895
Tel: 0086-371-56732686
Fax: 0086-371-55907374
Email:
sales@nmbmachine.com
http://www.nmbmachine.com/
ADD: No,99,guoji road,jinshui district,zhengzhou city,Henan,China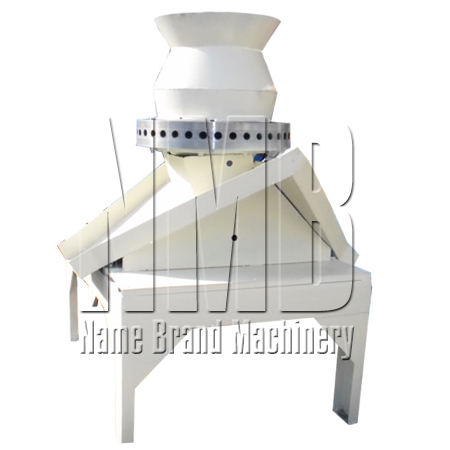 NMB machine for pellets
NMB machine for pellets is our new design pellet machine this year,this machine absorbs the advanced technology at home and abroad.Special design,rational structure,low power consumption and high efficent,sturdy and durable,they are widely used for family fuel,farm feed and the industry!
Material to make pellet
This machine can be used to make all the biomass pellet from grass,grain,stalk,rice husk,peanut shell,wood sawdust and other materials.The pellet can be used for animal feed and fuel use!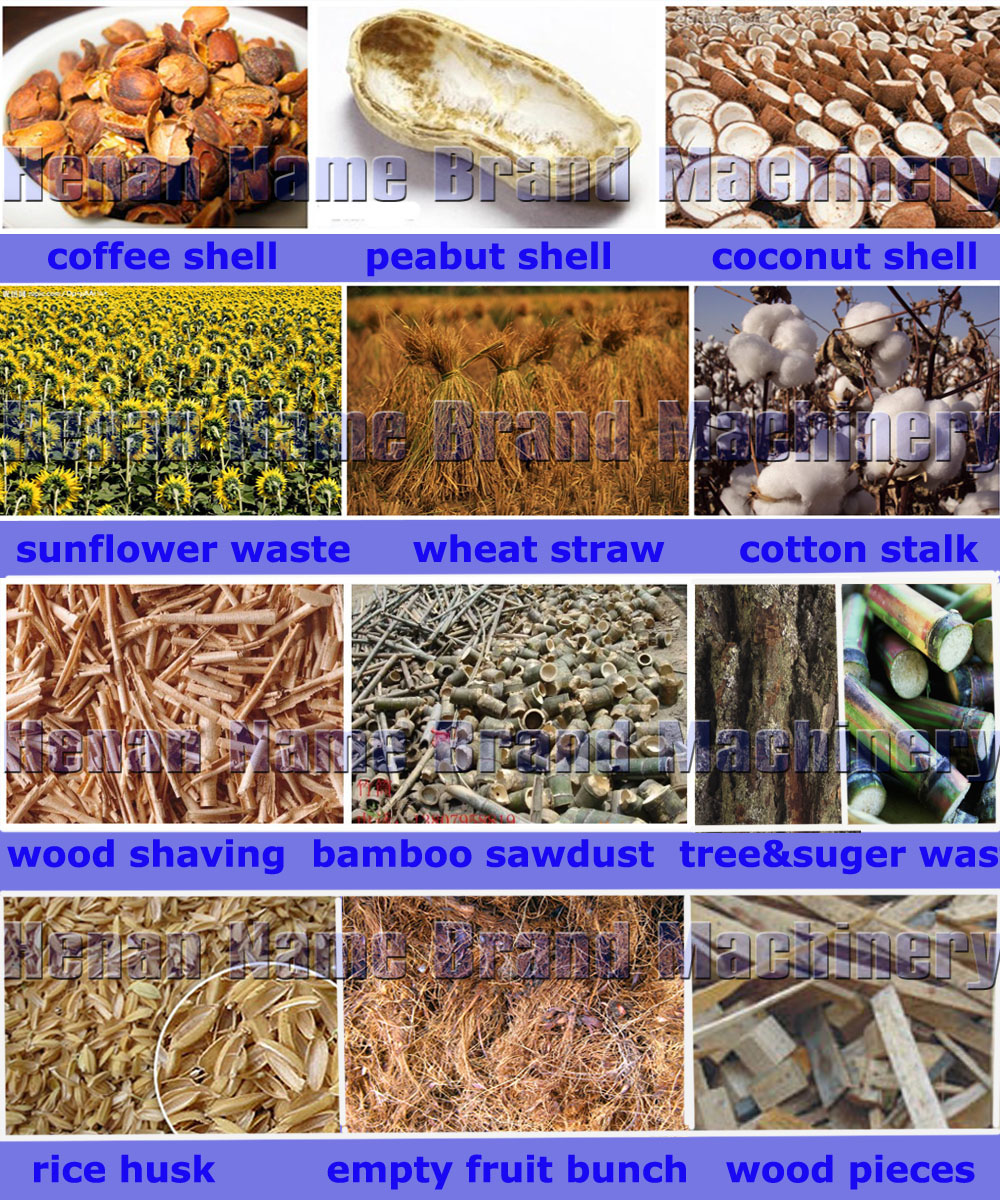 Machine for pellets shining points
1)With simplicity of operator,steadily function,low noises and good perforance.It adopts the mold processing by upsated technology!
2)The mold and press roller are made of high quality alloy steel,which has 5 times life span than common material.
3)During the working process,large heat can be made through the friction between the template and the press roller,it helps the material to pellet.
4)This pellet machine is the ring die place flat,it can make the big diameter pellet as 12mm,16mm and the other size!

Other machine data:
| | | | | | |
| --- | --- | --- | --- | --- | --- |
| Model No. | Output (kg/h) | Power (kw) | Pellet (mm) | Packing (m) | Weight (kg) |
| NMB200 | 200-300 | 7.5 | 6-8 | 1.15*0.53*0.75 | 250 |
| NMB250 | 300-350 | 15 | 6-10 | 1.25*0.6*0.85 | 500 |
| NMB300 | 300-5.0 | 22 | 6-12 | 1.3*0.6*0.9 | 600 |
| NMB350 | 400-550 | 30 | 6-30 | 1.8*0.9* 1.6 | 900 |
| NMB480 | 700-1000 | 37 | 6-10 | 1.8*1.0* 1.65 | 2300 |
| NMB550 | 1200-1500 | 75 | 6-16 | 2.2*1.8* 2.15 | 2500 |
| NMB800 | 1300-1800 | 110 | 6-32 | 2.6*1.8* 2.15 | 4400 |
| NMB980 | 2300-3000 | 160 | 6-32 | 2.6*1.9* 2.180 | 4600 |