Products Catalog
Food Machine
Biomass Plant
Copper wire recycle machine
Contact Us
Mob: 0086 13071070895
Tel: 0086-371-56732686
Fax: 0086-371-55907374
Email:
sales@nmbmachine.com
http://www.nmbmachine.com/
ADD: No,99,guoji road,jinshui district,zhengzhou city,Henan,China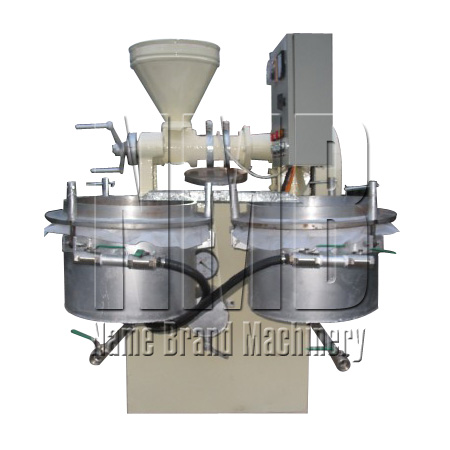 6YL-68A oilfield equipment
1,model : 6YL-68A
2.capacity: 30-50kg per hour
3,power: 5.5+0.55kw
5,Shining point: this machine is very parpuar for many small scale usage.low invest.Physical press which could save oil natucal nutritions.
6,Delivery time and package: 5-7 days delivery and wood fumicated international standard pacakge
24 Hour online Tel: 86 13071070895
Skype ID: shining0603
Oilfield equipment features
1, screw type
2,this type filter oil press machine only can use electric to drive machines.
3,This seed oil press is suitable for customers where the power is 50hz 3 Phase with either voltage at 230V 380V or 440V, at the same time
4,have two vacuum oil filters which could get more better good oil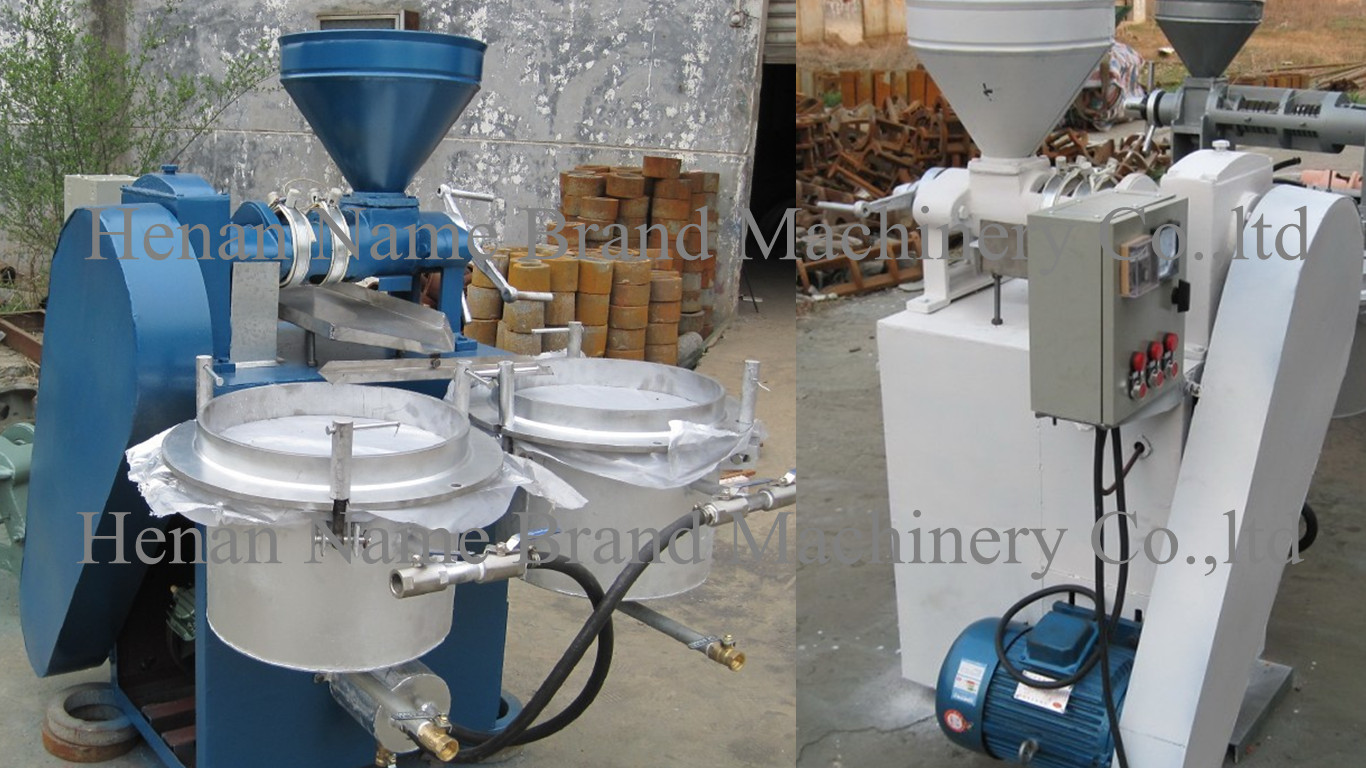 What oil content in different seeds?
| | | | |
| --- | --- | --- | --- |
| Oil seeds | Oil content(%) | Oil cake thickness(mm) | cake residual oil rate(%) |
| Sesame seeds | 43-45 | 1.0-1.5 | ≤7 |
| peanuts | 42-44 | 0.8-2 | ≤8 |
| Rape seeds | 28-43 | 1.0-1.5 | ≤8 |
| Sunflower seeds | 42-45 | 1.2-1.5 | ≤8 |
| Soybean seeds | 15-17 | 0.8-1.5 | ≤7 |

each model Seed Oilfield equipment productivity data specification


| | | | | |
| --- | --- | --- | --- | --- |
| Model | Capacity(kg/h) | Power(kw) | Weight(kg) | Dimension(mm) |
| 6YL-68A | 30-50 | 5.5+0.55 | 300 | 430*910*1375 |
| 6YL-80A | 100-150 | 5.5+0.55 | 680 | 1920*760*1780 |
| 6YL-95A | 200 | 7.5+1.1 | 800 | 2100*1100*1950 |
| 6YL-100A | 250 | 7.5+1.1 | 800 | 2270*1100*1950 |
| 6YL-120A | 250-300 | 11+1.5 | 1000 | 2400*900*2200 |
| 6YL-130A | 400-500 | 15+2.2 | 1280 | 2400*1000*2300 |
| 6YL-160A | 600-750 | 18.5+2.2 | 1350 | 2600*1940*2150 |
| 6YL-165A | 800-900 | 22+2.2 | 1800 | 2700*1950*2200 |