Products Catalog
Food Machine
Biomass Plant
Copper wire recycle machine
Contact Us
Mob: 0086 13071070895
Tel: 0086-371-56732686
Fax: 0086-371-55907374
Email:
sales@nmbmachine.com
http://www.nmbmachine.com/
ADD: No,99,guoji road,jinshui district,zhengzhou city,Henan,China
NMB-50 grain crusher
1,Model: NMB-50

2,Capacity: 1000-1500kg/h

3,Power: 15kw

4,Dimension: 1800×800×1500mm

5,Shining point: widely used machine. Its widely used in all kinds of shavings ,crop stalk, straw, hay, corn , soya, bagasse, sawdust, cotton firewood, bamboo powder, clover, peanuts shells, cotton seed fur, etc.
6,Delivery time and package: 5-7 days and wood fumicated international standard pacakge
24 Hour online Tel: 86 13071070895
Skype ID: shining0603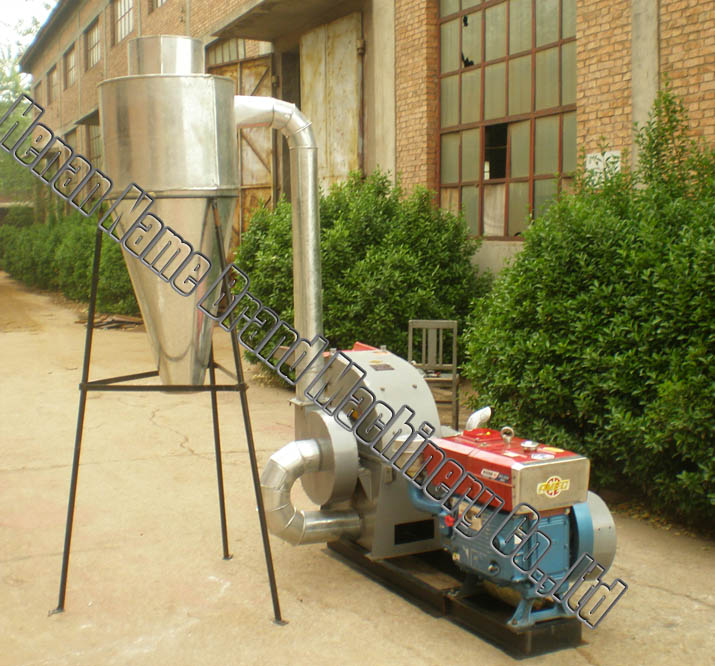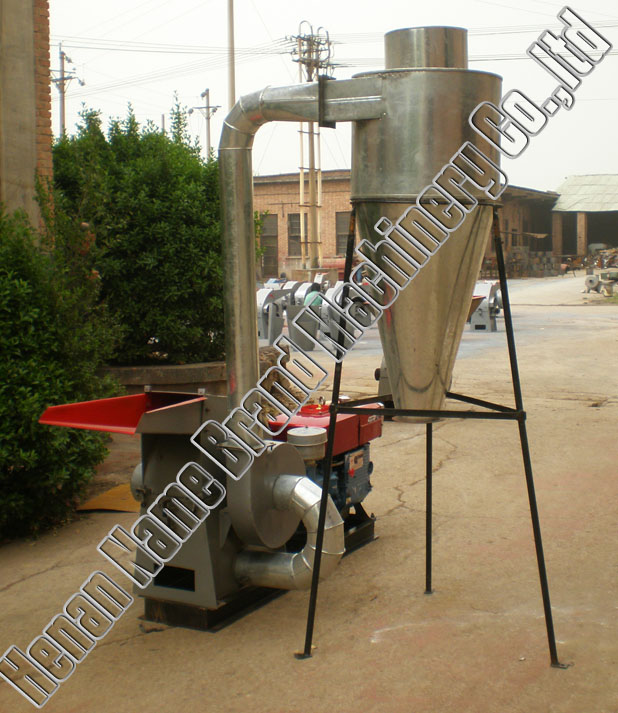 Introduction of grain crusher
This Model is mainly suitable for small and medium chemical, pharmaceutical, monosodium glutamate factory, feed mill, gypsum mill, flour mill, metal calcium plants, wineries, soybean meal plants, fish, flour mill and other industries. This product has a high output, low power consumption, smooth, safe, reliable, and easy handling.

The grain crusher working principle
This hammer mill contains some rotors which are mounted by many hammers. The hammers swing following with the rotor at a high speed. And then the materials fed into a feed hopper are shred by the hammers. At last the materials are expelled out and sieved by the exhaust fan and screen.

Grain Crusher Machine Tips:
1. Before starting the machine, run it manually to see if there is something blocking and if any of the tightening parts is loose, make everything in normal condition
2. Often check lubrication condition in the bearing and oil in time.
3. If you are sure of the condition to start the machine, have a short time starting to examine the direction of the belt to avoid turning reversely.
4. After starting and before charging, let the machine run for one or two minute without load. It is forbidden to charge before starting machine.
5. Normally this machine can work continuously. If there appears any abnormal sound, stop the machine at once, check and repair.
6. Operator should wear safety helmet when at work