Products Catalog
Food Machine
Biomass Plant
Copper wire recycle machine
Contact Us
Mob: 0086 13071070895
Tel: 0086-371-56732686
Fax: 0086-371-55907374
Email:
sales@nmbmachine.com
http://www.nmbmachine.com/
ADD: No,99,guoji road,jinshui district,zhengzhou city,Henan,China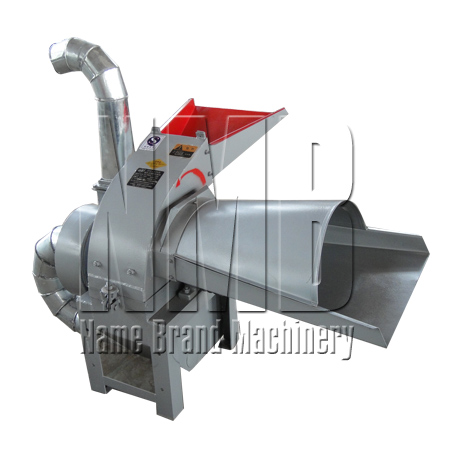 flour grinder
1,Model:
NMB-40 Coconut Grinder
2,Capacity:
500-650kg/h
3,Power:
7.5-11 kw
4,Dimension:
1150×650×720mm
5,Shining point: widely used machine. Its widely used in all kinds of shavings ,crop stalk, straw, hay, corn , soya, bagasse, sawdust, cotton firewood, bamboo powder, clover, peanuts shells, cotton seed fur, etc.
6,Delivery time and package: 5-7 days and wood fumicated international standard pacakge
24 Hour online Tel: 86 13071070895
Skype ID: shining0603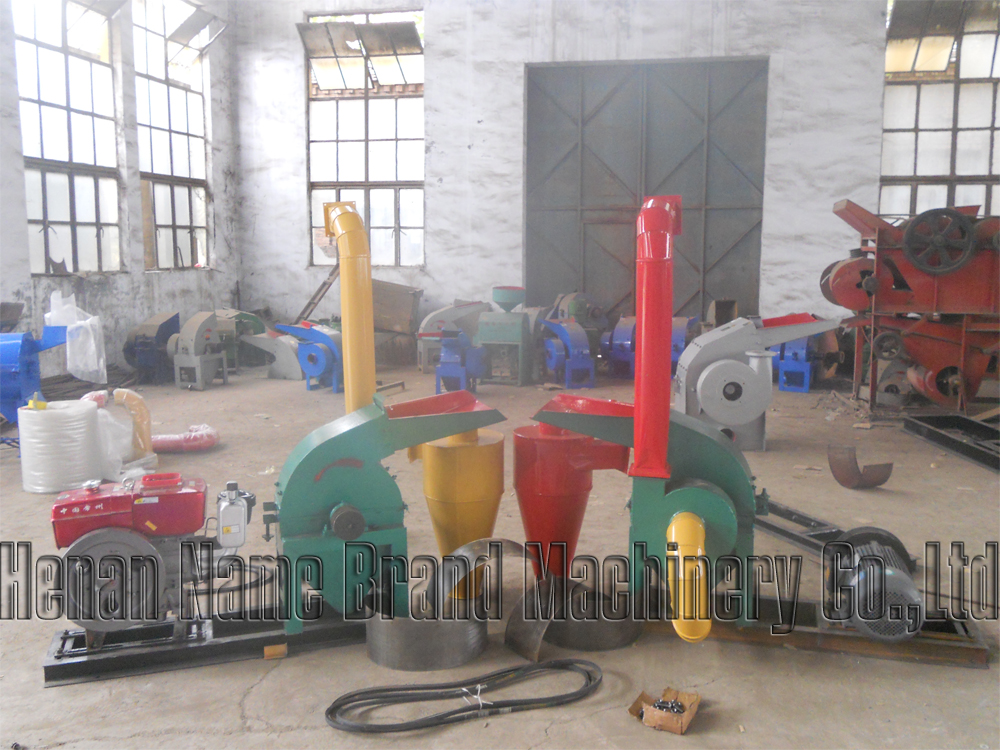 Introduction of flour grinder
The crusher is especially ideal for the even grinding of cereals and feeding stuffs such as maize, soyabean, sorghum, sun-dried sweet potato chips, oil cakes and other similar products, and will rapidly take and reduce them all to a finer degree in one operation, with no residue left in the machine.
Working principle of flour grinder
A hammer mill is essentially a steel drum containing a vertical or horizontal cross-shaped rotor on which pivoting hammers are mounted.The hammers are free to swing on the ends of the cross.
The rotor is spun at a high speed inside the drum while material is fed into a feed hopper.
The material is impacted by the hammer on the ends of the rotating cross and there by is shredded and expelled through screens in the drum.

Terms and Conditions
1. PAYMENT: T/T
2. DELIVERY TIME: Within 10-15 days after receiving payment
3. WARRANTY PERIOD:
* Free replacement of wearing parts in 6 months from the date of purchasing;
* Free replacement of main body in 12 months from the date of purchasing.

After Service
1) Free replacement of wearing parts in 6 months from date of purchasing
2) We provide spare parts all year around at factory cost.
3) We provide technical solutions for clients at any time.