Products Catalog
Food Machine
Biomass Plant
Copper wire recycle machine
Contact Us
Mob: 0086 13071070895
Tel: 0086-371-56732686
Fax: 0086-371-55907374
Email:
sales@nmbmachine.com
http://www.nmbmachine.com/
ADD: No,99,guoji road,jinshui district,zhengzhou city,Henan,China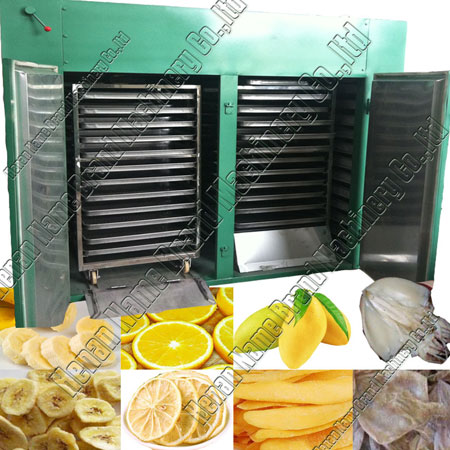 What kind of materials can be processed by food dryer?
1. All kinds of fruits like: apple, banana, orange, mango, kiwi fruit and others;
2. All kinds of vegetables like: eggplant, pepper, cucumber and others;
3. Fish and other seafood can also be processed by our machine;
4. Our machine also has a widely application in herbs and medicines industries.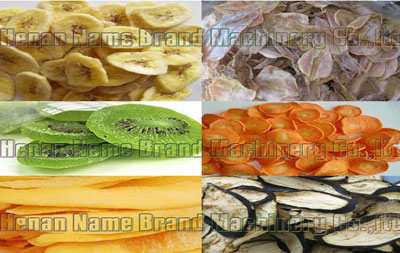 food dryer,fruit dryer,dehydrators data


Model

NMB 7-C

NMB CT-I
NMB CT-II
NMB CT-III
NMB CT-IV
Capacity(kg/batch)
50-60
100-120
200-240
300-360
400-480
Heating source
Electricity, gas, steam
Power
9kw
15kw
30kw
45kw
60kw
Baking cars
1
2
4
6
8
Baking trays
24
48
96
144
192
Dimension
1.4*1.2*2.0m
2.3*1.2*2.0m
2.3*2.2*2.0m
3.4*2.2*2.0m
4.5*2.2*2.0m
Weight
400kg
550kg
800kg
1200kg
1600kg

Food dryer machine pictures for your reference