Products Catalog
Food Machine
Biomass Plant
Copper wire recycle machine
Contact Us
Mob: 0086 13071070895
Tel: 0086-371-56732686
Fax: 0086-371-55907374
Email:
sales@nmbmachine.com
http://www.nmbmachine.com/
ADD: No,99,guoji road,jinshui district,zhengzhou city,Henan,China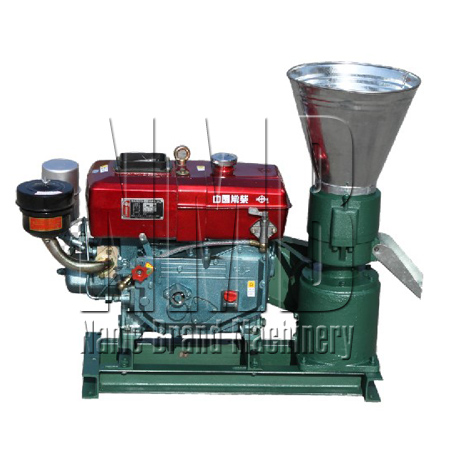 feed plant manufacturers introduction

Small pellet Machine is appropriate for crude fiber compression forming, such as: maize straw, peanut shell, rice husk, corncob, cotton seed hull, wheat-straw, sunflower seed shell, sawdust, cotton stalk, weeds, etc. all kinds of agricultural straws, house refuse, waste plastic and wastes in factory.
It is also suitable for raw materials which are difficult to form with low bonding ratio. Furthermore, organic bacterial manure, organic fertilizer and compound fertilizer are applicable to pelletize under low temperature.
Small pellet Machine can process the oil cake and other mixed biomass wastes to pelletizing at one time. The pellets made by our Pellet Mill Manufactures are smooth in surface and shapely in posture, which is good for combustion but not easy to break.

feed plant manufacturers How to Work :
1.The pellet machine is easy to operate, we will install the machine and test machine well before delivery, once user connect it with electric power, and the raw material is delivered into the Pellet Machine through a conveyor or manpower and then conveyed into a rotating ring die by a feeder.
2.Finely pulverized material will be pressed into flat die through two rotating press rollers. The resulting pressure compresses the material and extrudes it through the holes in the die. The pellet will be out directly.