Products Catalog
Food Machine
Biomass Plant
Copper wire recycle machine
Contact Us
Mob: 0086 13071070895
Tel: 0086-371-56732686
Fax: 0086-371-55907374
Email:
sales@nmbmachine.com
http://www.nmbmachine.com/
ADD: No,99,guoji road,jinshui district,zhengzhou city,Henan,China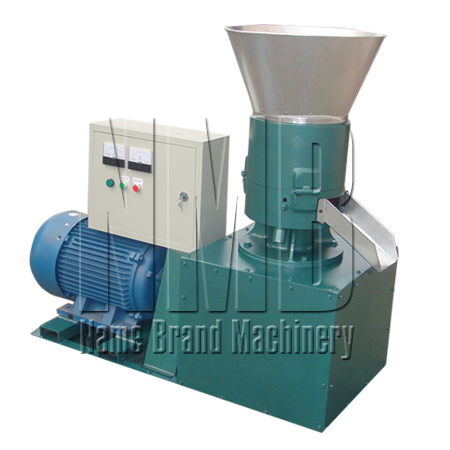 feed pellet machine
1,model: 250
2,capacity: 300-500kg per hour
3,power: 15kw
4, shining point: Dynamic configuration,this machine is suitbale for fuel pellet and also animal feed pellet.which high density and low cost.can produce 4-12mm diameter pellet.suitable for wood chips,straw,different type grains.shell.sawdust,etc,
5,packing and delivery: wood fumicated box and 10 days delivery after received deposit
24 Hour online Tel: 86 13071070895
Skype ID: shining0603

Our this animal feed pellet machine producing can make two kinds different pellet.

1, one is made fuel pellet the raw material can be different type forest wast, such as rod wood, sawdust, cotton straw,rice husk,peanut coconut shell etc.
2, the other function is made animal feed pellet.and raw material need to be different,grains like maize, rice straw,etcThis machine capacity is 300kg per hour.also different raw material the capacity will be more or less different,but please be assured that the change is not big.

Animal feed pellet machine Feature
1. Use the cold press forming technique, polishing craft, good apperance, compact structure;
2. High capacity, low consumption, low noise, little trouble, high efficiency, continuous work, economic and durable;
3. Whole machine is made by special high quality material, main parts are used the high quality alloy steel with durable material, use the Germany vacuum stove hot principle, lifetime is bigger 5-7 times than common pellet machine.

How to operate the machine:
1. The demand of the raw materials: The material should be crushed into powder, the size at 3-5mm is better. And the moisture should be 13%-15% can be used to make pellet, too dry or too wet should be adjusted.
2. Before operate the machine, press the nut up the roller firmly and install the machine casing and fastening, keep the ground which lay the machine flat.
3. After finishing pellet each day, add some engine oil in the raw materials and extrude materials with oil for several minutes fo make all holes work. Then it will be more efficient prevent blocking next time!