Products Catalog
Food Machine
Biomass Plant
Copper wire recycle machine
Contact Us
Mob: 0086 13071070895
Tel: 0086-371-56732686
Fax: 0086-371-55907374
Email:
sales@nmbmachine.com
http://www.nmbmachine.com/
ADD: No,99,guoji road,jinshui district,zhengzhou city,Henan,China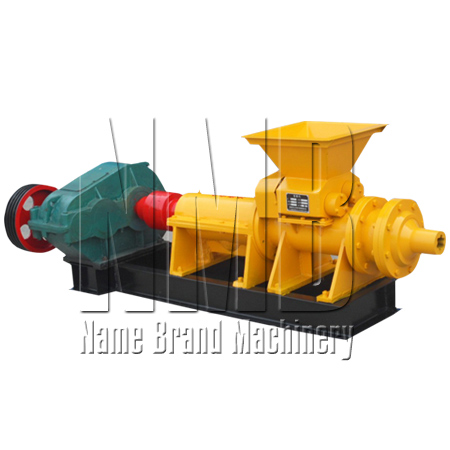 NMB-180 charcoal briquetting machine
1,Model:
NMB-180
2,Capacity:
1000-3000kg/h(different materials bring different capacity)
3,Power:
18.5-22kw
4,Dimension:
2320*1000*890mm
5,Weight:
1800kg
6,
Delivery time and package :
7-10 days fumicated wood box international standard
24 Hour online Tel: 86 13071070895
Skype ID: shining0603
Wide application of charcoal briquetting machine
It is a kind of machine to make full use of wastes like coal/charcoal wastes( size should be less than 3mm) and agro-wastes( size should be less than 3mm and be carbonized). Many industries which deals with coal ash, coal mud, coke powder, coking coal can greatly adopts this kind of machine to make sticks or rods for people to use as fuel, burning and cooking!
Features and advantages of charcoal briquetting machine
1. Environmental friendly, can greatly reduce the bug dust, control volume and recycling;
2. It has the feature of high working efficiency, large capacity, is very convenient for people to transport and store;
3. There is no need to add lime in the process of making sticks, very convenient for people to use;
4. The dimension of the machine is small, so it will not occupy too much of your place;
5. It make full use of different kinds of coal wastes, can bring you high economic efficiency.