Products Catalog
Food Machine
Biomass Plant
Copper wire recycle machine
Contact Us
Mob: 0086 13071070895
Tel: 0086-371-56732686
Fax: 0086-371-55907374
Email:
sales@nmbmachine.com
http://www.nmbmachine.com/
ADD: No,99,guoji road,jinshui district,zhengzhou city,Henan,China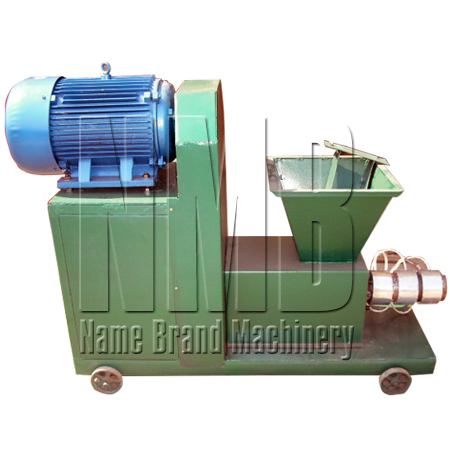 briquetting plant main structure
The briquette machine is made up of hopper feeder,inner sleeve,propeller,bearing, electric panel ,motor!

briquetting plant application scope:
Our briquette machine's raw material could be all kinds of agriculture waste,the final briquettes could instead of coal as a fuel ,and it's very clean,renewable,and eco-friendly,very popular in family,farm and power station ,especially agricultural countries!

Maintenance of briquette machine
Before installing the machine,the people who operate should be trained or know about the machine!
Should be normal operation of the machine according to the instruction manual!
To inspect the machine and add lubricating oil to the bearing after a period usage,to check if the parts like propeller,inner sleeve,heating ring were worn,then change or repair them to ensure the machine can normal working!