Products Catalog
Food Machine
Biomass Plant
Copper wire recycle machine
Contact Us
Mob: 0086 13071070895
Tel: 0086-371-56732686
Fax: 0086-371-55907374
Email:
sales@nmbmachine.com
http://www.nmbmachine.com/
ADD: No,99,guoji road,jinshui district,zhengzhou city,Henan,China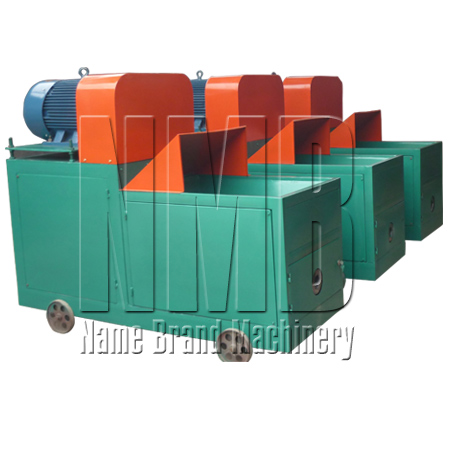 briquette maker Introduction:
The material of briquette maker could be:wood, wood chips,wood shavings, wood branches,wood powder,sawdust,hardwood, softwood,straw,rice husk, biomass bran, forest waste, agro-waste, forest waste etc.
The best material dimension for supporting briquettes: 1-5 mm
The best material moisture for supporting briquettes: 10-15%
Briquettes diameter of briquettes machine produced is 50/70/80/90mm

Finish product:
After the processing of drying, compressing under the high pressure and temperature, the biomass briquette is characterized by high density, small in size, better combustion, capable as the substitute for the superior coal or firewood. This bio-fuel briquette is 50-90mm in diameter, occurs in the hollow quadrangular or hexagonal cylinder with a 15-20mm hole through the body.