Products Catalog
Food Machine
Biomass Plant
Copper wire recycle machine
Contact Us
Mob: 0086 13071070895
Tel: 0086-371-56732686
Fax: 0086-371-55907374
Email:
sales@nmbmachine.com
http://www.nmbmachine.com/
ADD: No,99,guoji road,jinshui district,zhengzhou city,Henan,China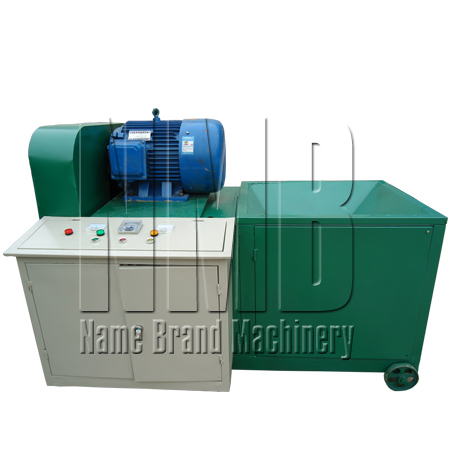 Biomass power plant is used to produce solid fuel briquettes,its raw material could be branch,paddy straw,corn stalk,cotton stalk,wheat straw,coco husk,rice husk,wood sawdust,coconut husk and so on!The diameter of final briquettes is 50/70/80mm!The length could be controlled by your requirement!And the shape of the briquettes could be quadrilateral,hexagon!

Shining point of biomass power plant
1) The design is very reasonable,sample in structure,
2) Full automatic electric heating unit,the dry humidity of raw material could be adjust,to make the molding stability then improve the work efficiency!
3) The major component is special wear-resistant material,very durable!
4) Eco-friendly,and with high economic benefit,agricultural wast recycling!

Maintenance of biomass power plant
1) Before installing the machine,the people who operate should be trained or know about the machine!
2) Should be normal operation of the machine according to the instruction manual!
3) To inspect the machine and add lubricating oil to the bearing after a period usage,to check if the parts like propeller,inner sleeve,heating ring were worn,then change or repair them to ensure the machine can normal working!